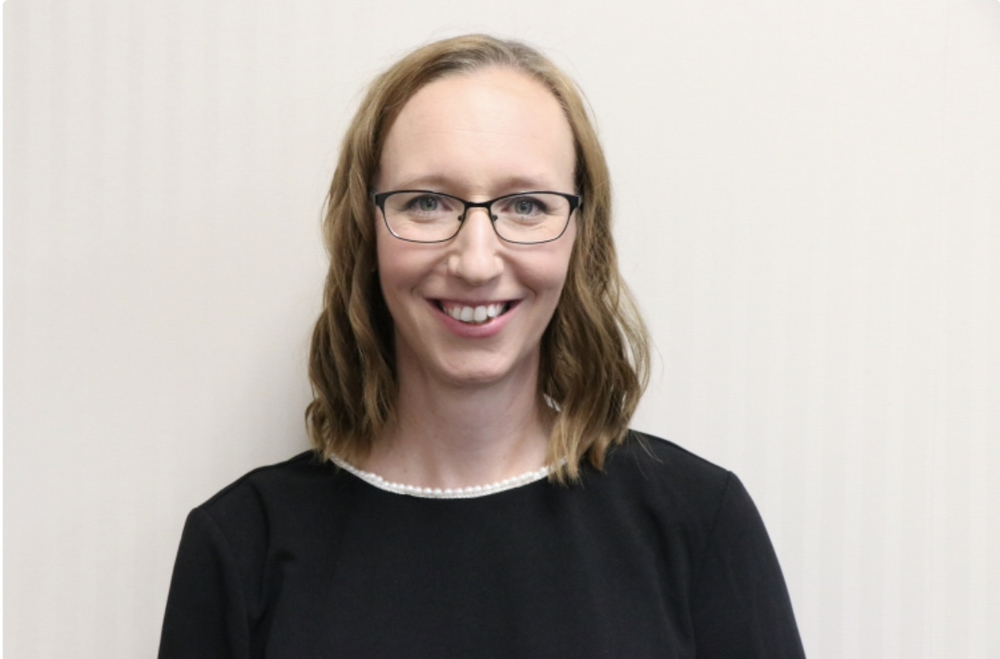 Jody Johnson Named Assistant Principal at Bayyari Elementary
Rick Schaeffer
Monday, June 03, 2019
Jody Johnson, who has served as an instructional facilitator at George Elementary School for the past four years, has been named assistant principal at Bayyari Elementary. She replaces Mary Mullican who was elevated to principal.
"I am very excited to be joining the team at Bayyari," Johnson said. "I am grateful to Dr. (Superintendent Jim) Rollins, the administrative team, the school board and Bayyari principal Mary Mullican for the amazing opportunity. I am honored to be a part of such a talented and exemplary team of educators and to be part of carrying on Springdale's tradition of excellence.
"Also, I want to thank Dr. (George Elementary principal Annette) Freeman and Beth Carter (George assistant principal) for helping me grow and being excellent examples of strong leadership and continuous learning."
Johnson grew up in the Springdale School District and is a graduate of Springdale High. She earned her bachelor's degree in Anthropology from the University of Arkansas and her master's in Educational Leadership from Harding University.
She has worked only in Springdale, beginning as an instructional facilitator in pre-k at Jones Elementary before serving as a certified pre-k teacher at the Early Childhood Center for two years. She then taught at Monitor Elementary for eight years, serving as an instructor in pre-k, kindergarten and third grade. Johnson has spent the last four years as an instructional facilitator at George Elementary.
"Mrs. Johnson is devoted to the children of the Springdale school system," Rollins said. "She has served admirably in numerous positions as a teacher and as a curriculum leader, always in support of the great work of Springdale teachers.
"She will now serve hand in hand with Mrs. Mary Mullican, the new principal at Bayyari Elementary School, and together they will provide great leadership for that school. The Springdale School District continues to be in a strong building-level position as reflected by this exemplary leadership team."