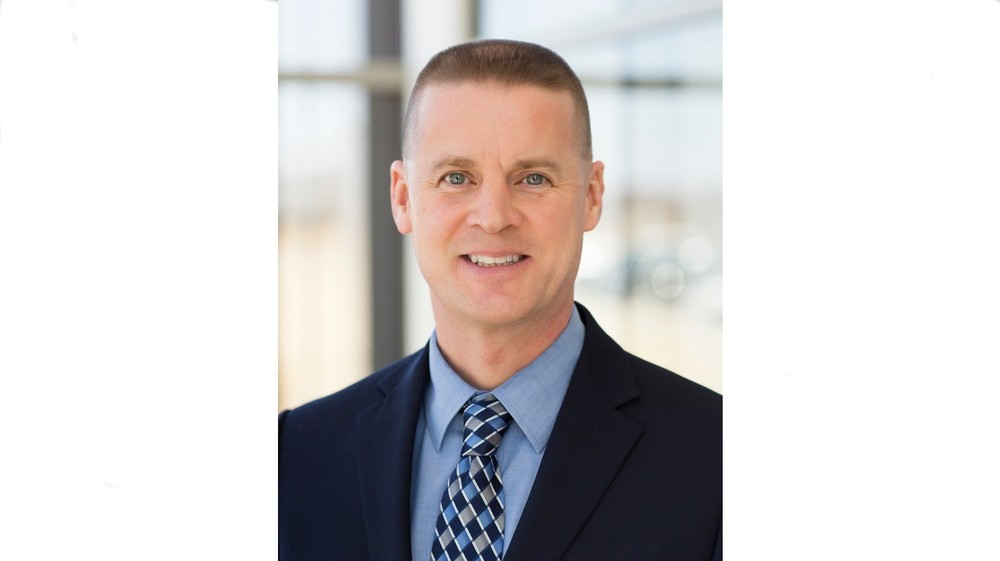 Damon Donnell Named Coordinator of Student Support Services
Rick Schaeffer
Tuesday, July 02, 2019
Damon Donnell, who has served as assistant principal at the Don Tyson School of Innovation for the past two years, has been named District Coordinator of Student Support Services. He replaces Danny Brackett, who resigned to take a position in another district.
"I am so excited to have the opportunity to serve Springdale students, parents, faculty and community in this new position for me," Donnell said. "I am grateful to Dr. (Superintendent Jim) Rollins, the entire administrative staff and the school board for this amazing opportunity."
Donnell has served in public education for 22 years, including 17 in Springdale. After teaching band for five years in Vilonia, he became band director at Central Junior High for three years. He moved to Hellstern Middle School where he was band director for four years before being elevated to assistant principal, a position he held eight years before moving to the Don Tyson School of Innovation.
A graduate of the University of Central Arkansas, where he earned his degree in Music Education, Donnell also earned a master's in Music Education at UCA. He received his master's in Educational Leadership from the University of Arkansas.
"We are genuinely pleased to move Damon Donnell into the position of Coordinator of Student Support Services," said Rollins. "Damon has served the district admirably as a teacher and assistant principal. His expertise in leading quality management is highly respected within our district and beyond.
"Damon is committed to the Springdale School District. He has been diligent in serving special needs students. We appreciate the quality of the work he has done and anticipate the great work he will do in this new position for him."