EDIT MAIN
Safety
The safety of our students and our staff is our number one priority. Please see some of the measures we are implementing below.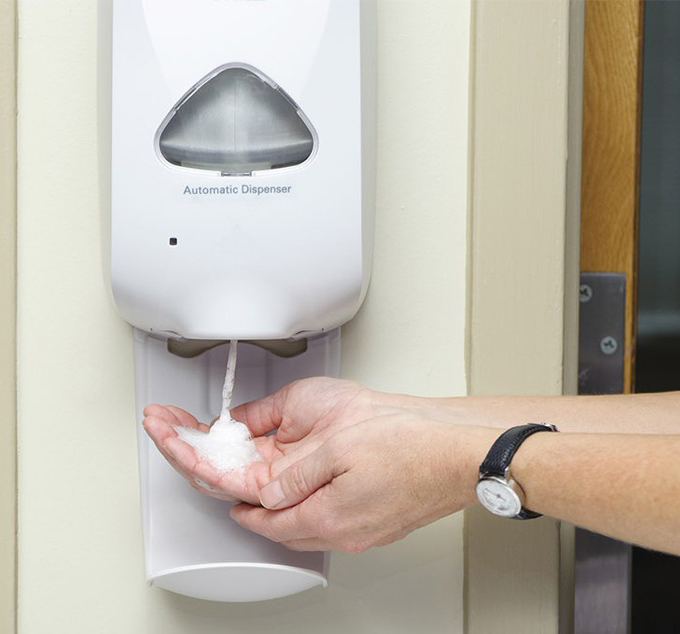 Hand Sanitizer Stations
Will be installed in every classroom. Students will use hand sanitizer every time they move from one area to another.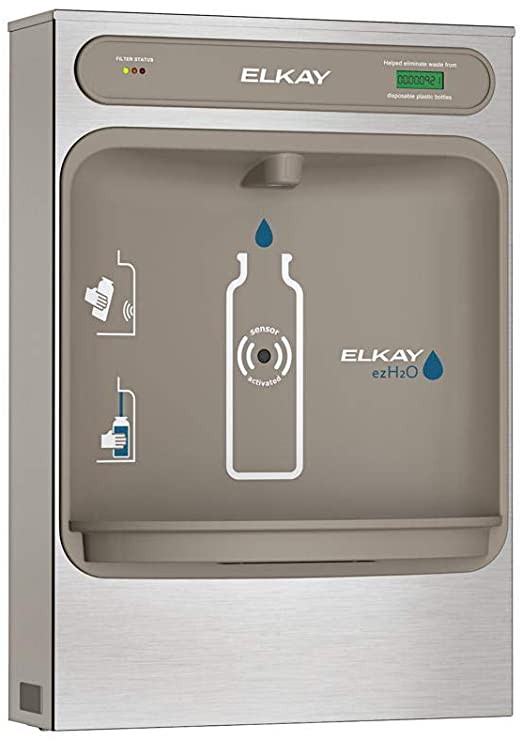 Touchless Water Bottle Filling Stations
Will be installed throughout the School District. Water fountains will no longer be used.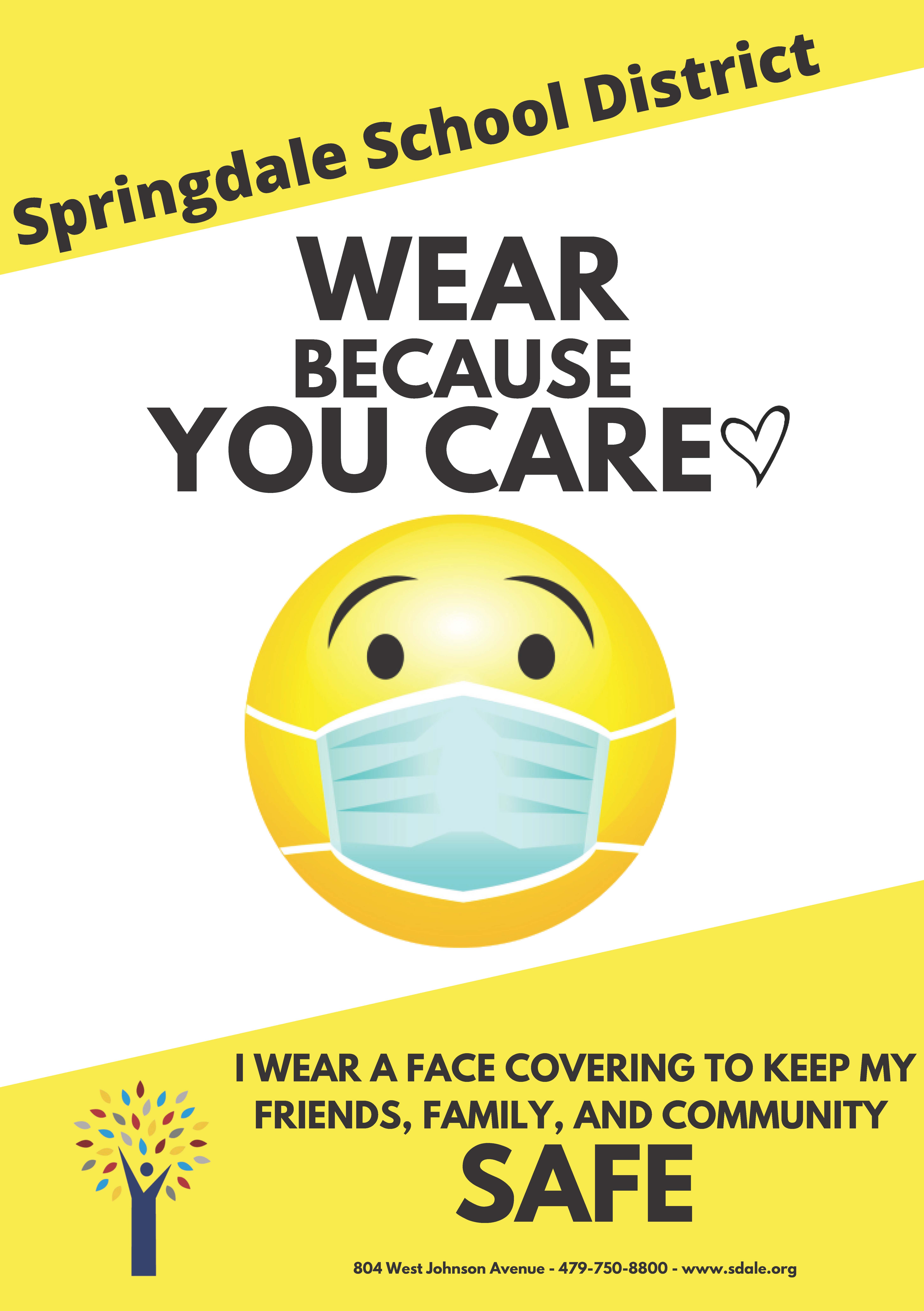 Face covering
Springdale Schools will provide Face coverings for all staff and students and allow up to $20 of reimbursement for teachers.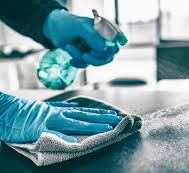 Disinfecting Surfaces
Sanitation and cleanliness is a high priority in the Springdale School District. Classrooms, buses, restrooms, and frequently touched surfaces (door knobs...) will be cleaned continuously throughout the school day. We have continued to purchase disinfectant sprays to quickly sanitize rooms between usage.