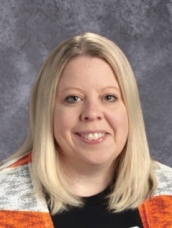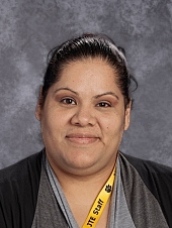 Links
Read Kiddo Read

www.childrensbooks.about.com


www.getepic.com

www.code.org

https://kids.scholastic.com/kids/home/

http://www.springdalelibrary.org
(you can access using your
Springdale Public Library card)

********************************************
To look up a quiz number from home just visit:
www.arbookfind.com

For Summer Reading Programs:

Springdale Public Library
(all area libraries)

Barnes & Noble

http://www.readingrockets.org/calendar/summer

A LEADER IS A READER!
It's a known fact that leaders are readers. Reading always expands the mind and brings growth to the person. The more you read the better your mind retains information and you have a better understanding of life in general. Reading broadens interest and helps develop the thinking process. A good challenge to the mind will even help the mind work better and extend the life span of the elderly. We all can enjoy a good book while taking a moment to slow down and relax for some quality time.

STUDENTS
Remember to keep your library books in your backpack so they don't get lost or damaged!


Did you know that...
reading 20 minutes per day, will expose a child to 1.8 million words per year?
reading 5 minutes per day will expose a child to 282,000 words per year?
reading 1 minute per day will expose a child to 8,000 words per year.

READING MATTERS!!!!